SimSuite4
SimSuite4 is a software platform developed by BK for 3D visualization of simulations. SimSuite4 allows to create, play, record and distribute simulations with the integration of physics, artificial intelligence and visual effects.
Discover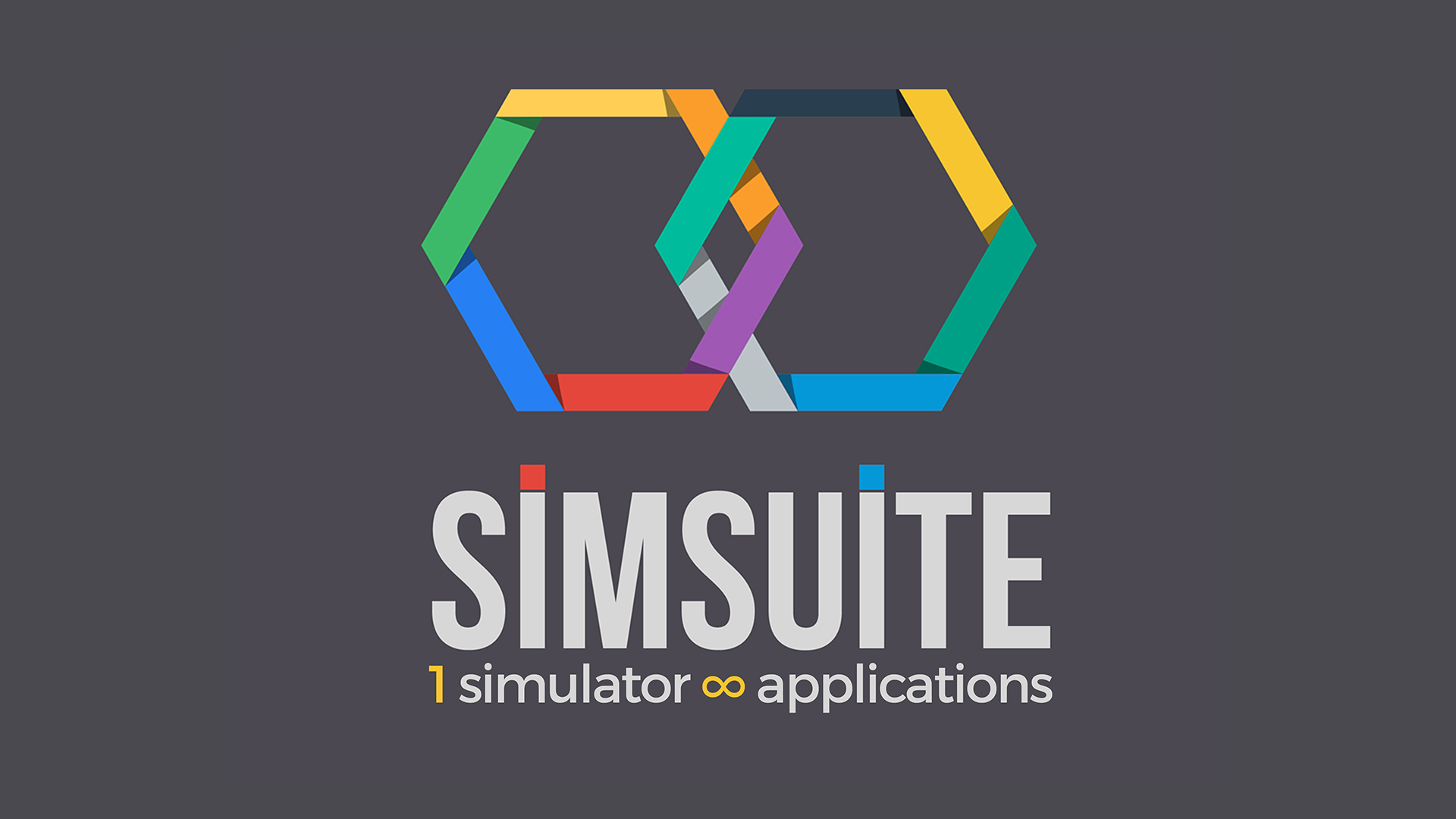 Dockers-RS
Dockers-RS is a training software system to guide and maneuver Reach-Stackers, large vehicles on wheels used for handling and storing containers. The trainer allows one or more users to interact simultaneously on the same scenario and have common overall objectives.
Discover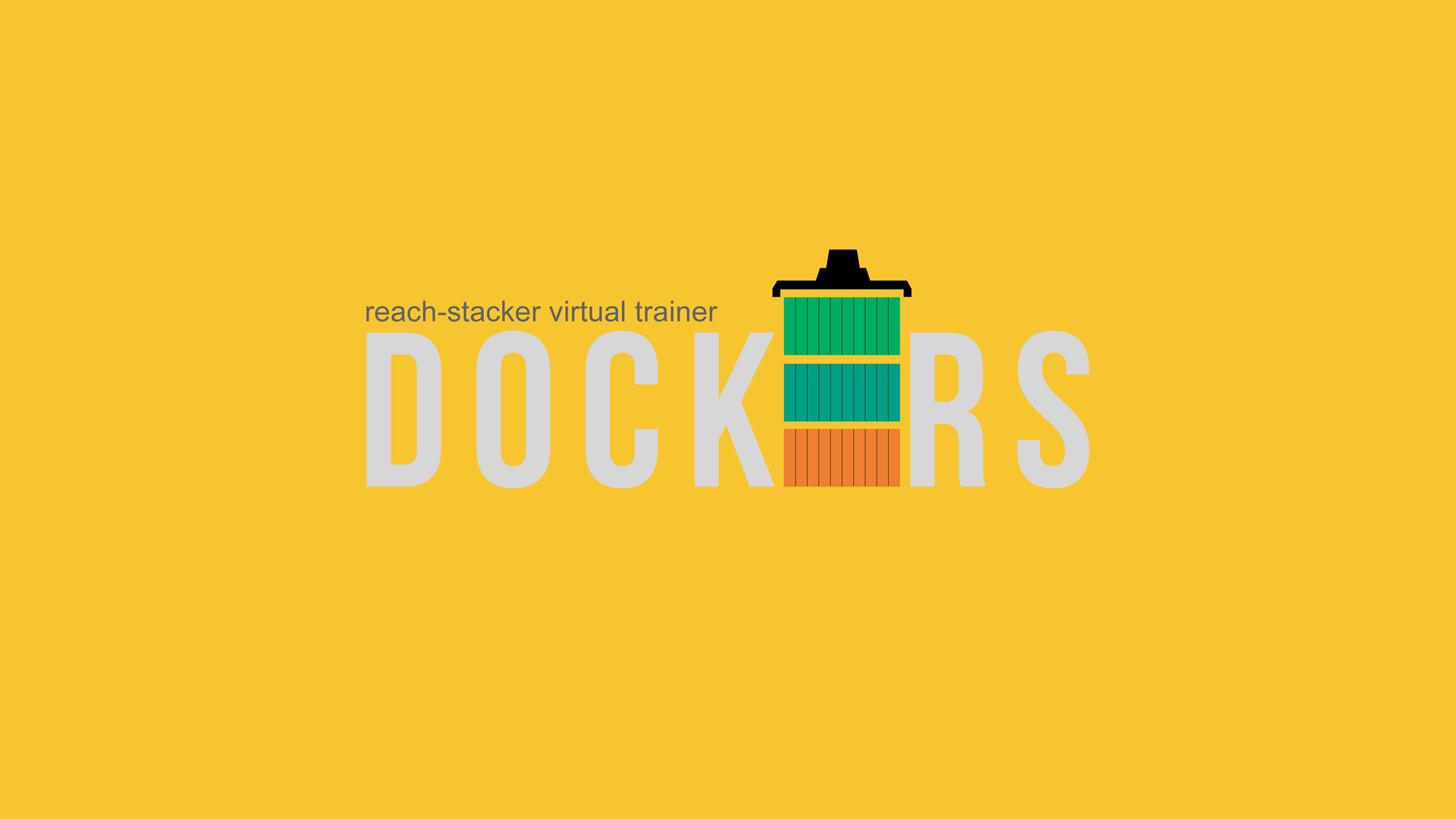 CoMBat-GTS
CoMBat-GTS is a virtual training system, built on SimSuite4, BK own RealTime distributed Simulation and 3D Visualization framework. It's based on a Synthetic Battlefield with targets and generic menaces generation, possibly integrated with real weapons specially "crafted" for simulation.
Discover